Lubavitch on the Palisades Preschool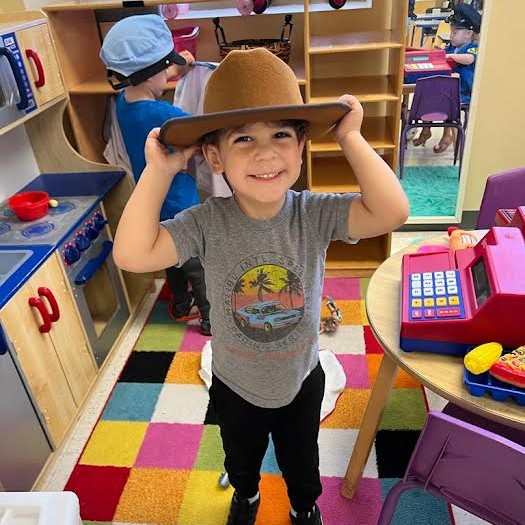 The Lubavitch on the Palisades Preschool is a place where young Jewish children receive an exciting, creative and nurturing experience that will provide them with the foundation to grow educationally, socially and spiritually.  We offer classes with excellent teacher/student ratios, a professional staff of early childhood specialists and a modern facility equipped with the most educationally sound early childhood materials and manipulatives.  We welcome every Jewish child regardless of background or affiliation.
Our goal is to make learning interesting, exciting and stimulating through a hands-on approach.  We provide for physical, intellectual and emotional growth through drama, visual aids, manipulatives and the use of centers within the classroom such as art, science, building, math and literacy.  Most importantly, your child will receive a well rounded, enriching education, filled with Jewish traditions and customs intertwined with a wide array of academic subjects, personal development, values, socialization and learning skills.